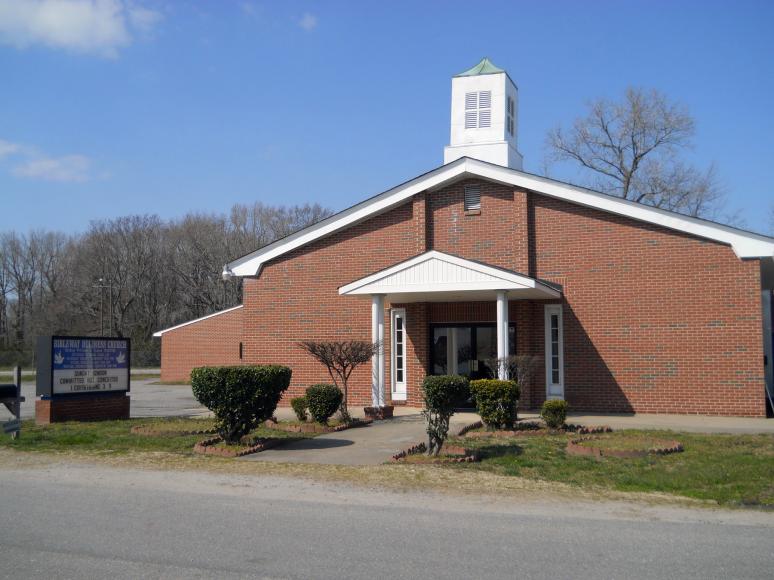 Homepage
Bibleway Holiness Church is a stable, Bible based church. Our assembly is led by Bishop William Faison, Sr., along with his wife of 66 years, Mother Mildred Faison. They have been blessed with a tremendous vision for the people of God. Their main concern is the saving of the souls of the lost. Bishop Faison stands firm on the Word of God and has consistently preached the truth of the Word since the beginning of his ministry.

In May 2013 we celebrated 63 years of the church's existence and 56 years of being blessed with the same pastor. Pray for us as we continue to bind ourselves together and show our love for our parents in Christ and the home in which we worship.

We invite you to any or all of our services.


Bibleway Holiness Church
2520 Dexter Street
Chesapeake, VA 23324
757-543-5354


ORDER OF SERVICES

Sunday School - 10:00 A.M.

Sunday Worship Service - 12:00 Noon

Sunday Night Service - 7:30 P.M.

Tuesday Bible Class - 8:00 P.M.

Prayer(Tues./Thurs.) - 7:30 P.M. - 8:00 P.M.

Thursday Missionary Service - 8:00 P.M.

Wednesday Prayer - 12:00 NOON